We realize your vision:
with more than 30-year-old experience, Synco realize the ambitious project of being a complete partner, more efficient and competitive for our customers, thanks also to consolidated "global partnerships".
This allow us to follow the ideas from the beginning to their realization.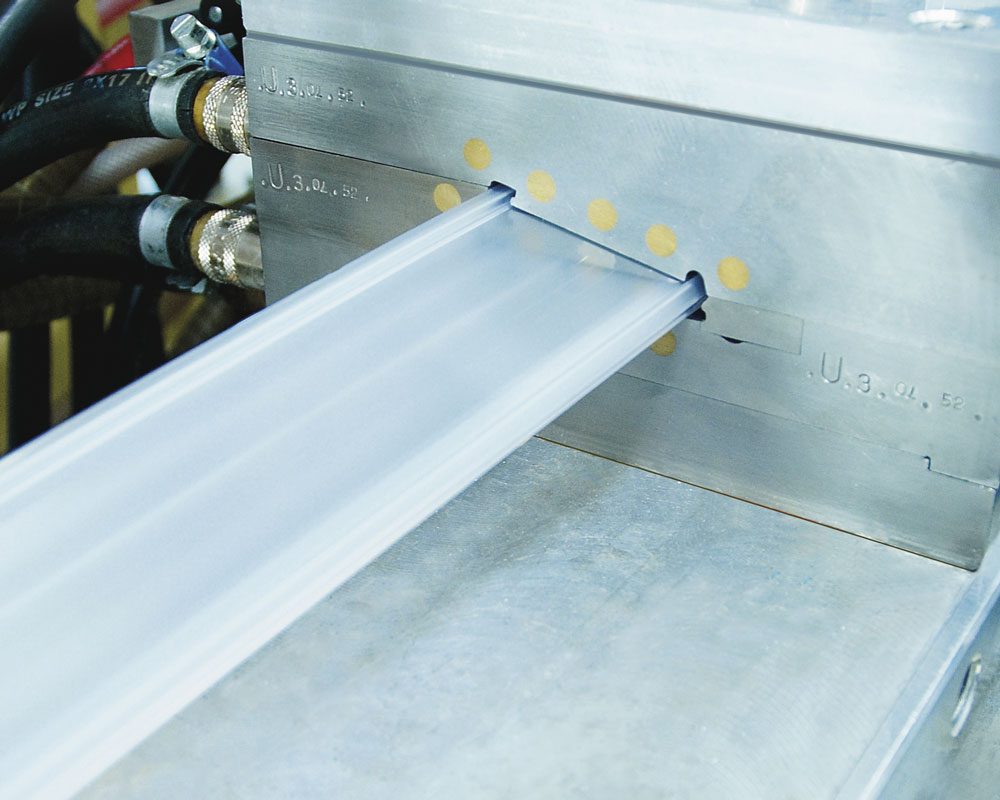 Technical office cooperates with internal graphic office, looking for the right solution for trader's needs and best customer's experience.
On request we realize personalized renderings and prototypes.